story
STERNUM is a jewelry brand founded by Sophie Peelman. Sternum started as a quest for minimal and powerful jewelry. Her aim is to give busy women like herself confidence by offering a collection of elegant statement necklaces.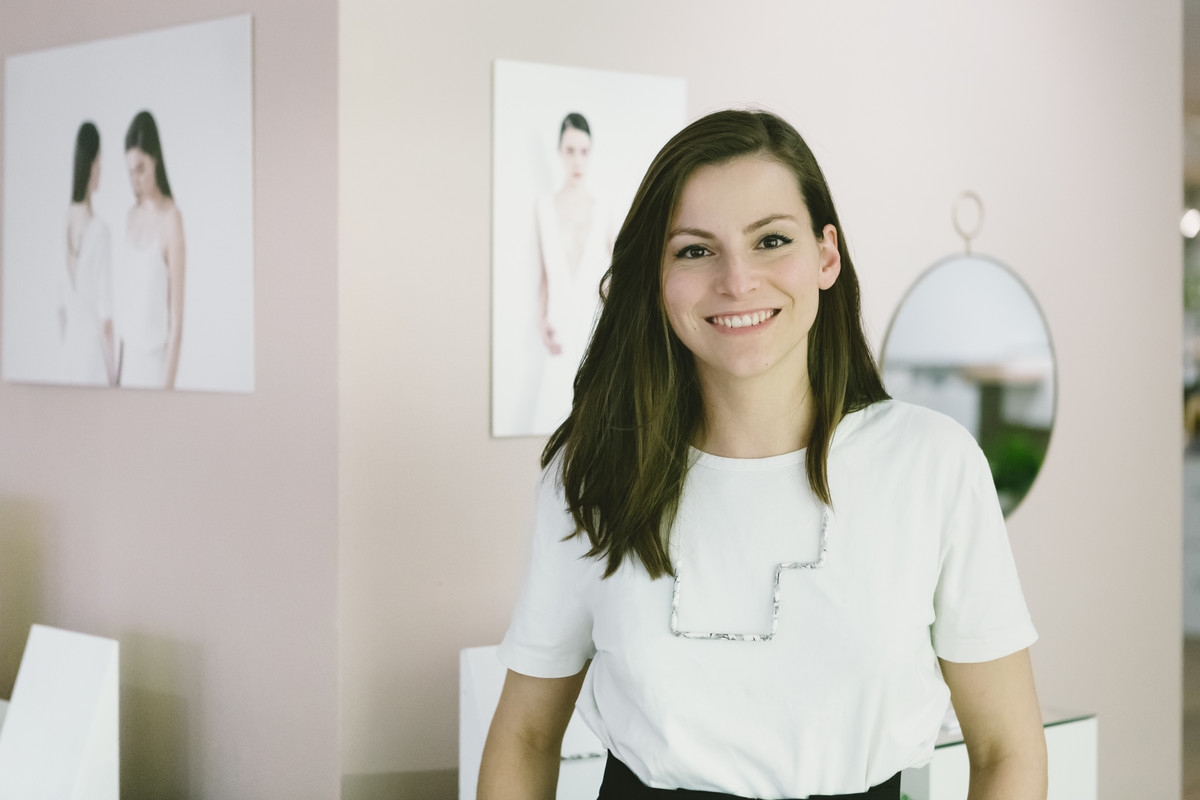 DISTINCT YET SUBTLE
The early beginnings of the brand originate in Antwerp, where Sophie is on the search for another creative outlet during her architectural studies. She develops an interest in materials, lines, context, form and translates these tools into wearable aesthetics. Taking it from macro scale to micro scale, she starts designing her own necklaces. What started as a personal project grew into a passion for expressing clean aesthetics trough minimal and powerful jewelry. The focus lies on minimal handmade jewelry, designed with industrial influenced materials.
WHAT'S IN A NAME
She tires to aim for well-balanced forms and lines, the jewel itself in all its simplicity stands out. By purifying forms and using prime shapes as fundamentals, she aimes at giving the owner a bold, timeless and gender neutral design.
'The geometry of Sternum objects, finds its treasure in the outlined simplicity and in prime shapes its absolute source of inspiration. The aim is to reduce the aesthetics keeping just a purified skeleton, like the brand name suggests. ' – Virna Farinazzo