faq
MATERIALS AND CARE
STERNUM necklaces are made with of non-precious metals.
– Brass is a strong gold coloured alloy made of copper and zinc.
– Aluminium is a light, corrosion resistant metal. Aluminium is silver coloured.
– BLACK necklaces are made with a metal base and surrounded by a matte black plastic coating.
– BLANK necklaces are made with a metal base and surrounded by a white plastic coating. Cleaning if necesary works best with a white gum.
IMPORTANT: Be aware that jewelry can decolor in contact with perfume, cosmetica etc. Keep your jewelry away from wet and humid spaces. The best way to retain your necklaces is by putting them away in a protected space, not amongst other jewelry. The jewelry box delivered with your order will do the job!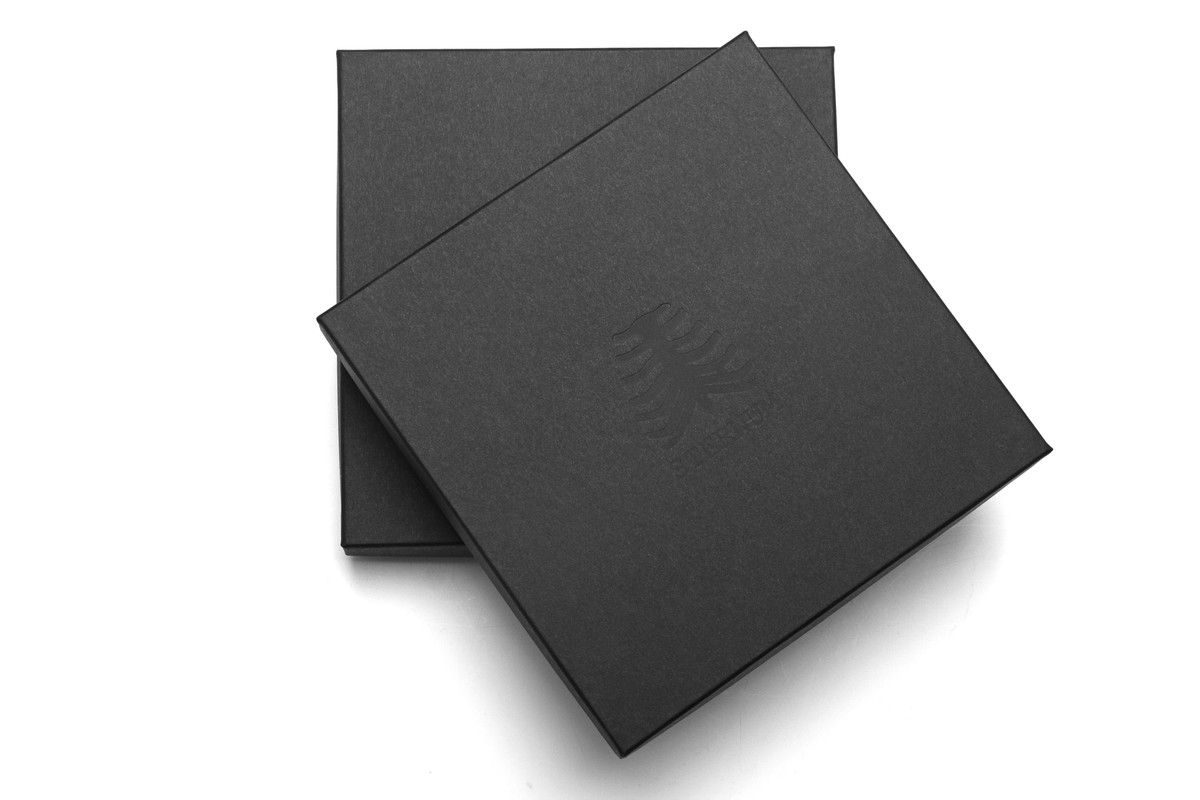 PAYMENT
We accept direct payments with Paypal, Mastercards, Visa (via Stripe).
DELIVERY
When we have received your payment, you will receive an email with an order confirmation. When we send your order, you will receive an e¬mail from us to inform you. Delivery takes around up to 7 working days within Belgium, if your order is in stock or 14 working days if your order is out of stock and will be produced for you.
SHIPPING
All orders within Belgium will be delivered by BPOST. When the receiver is not present at time of delivery, the package will be stored in a nearby BPOST office to pick up.
PRICES
The product prices are VAT inclusive (21%) and exclusive of transport costs. The transport costs are listed when the order is confirmed. Our products and prices are regularly updated and subject to market influences. STERNUM reserves the right to update these prices effective immediately without notifying the customer.
RETURN POLICY
You can return the goods within 14 days after receiving them. Please always notify us and send an email to [email protected] before shipping the goods back to us. Please note: we will not accept returns that we were not notified about first. When we have received your return order, we will review it and refund your order within 2 working days. Return products always need to be sent to us in their original packaging. Costs for the return are at the buyer's expense. STERNUM can not be held responsible for damages or loss of return orders.
CLAIM POLICY
If you notice that the jewelry is damaged upon delivery, please notify us within 24 hours after receiving the order. You can send an email with a description of your claim and clear pictures to [email protected] We will work on a solution together. Return products always need to be sent to us in their original packaging. Costs for the return are at the buyer's expense.
PRIVACY POLICY
By submitting an order on the website of STERNUM, the buyer officially consents to the processing of his or her personal data for administrative purposes. Personal details will only be used for promotions, personalised publicity and/or other marketing related purposes if the buyer explicitly agrees to this during the process of placing an order. STERNUM will not pass personal details on to third parties. The buyer has the right to look into and amend his or her personal details at all times. STERNUM reserves the right to update its privacy policy from time to time.
LIABILITY
STERNUM is not responsible for damages that happen due to wrong usage of our products. For all orders the Belgian law and public right apply. Disputes will also be settled by the Belgian court.
FORCE MAJEURE
STERNUM cannot be held liable for possible delays in the execution or for non-execution of its obligations caused by any circumstance beyond our control. These circumstances include difficulties with the supply of or lack of raw materials, interruption or permanent suspension of production, strikes, lock-outs, any other form of business disturbances or trade disputes, power failure or non or late delivery that affect STERNUM and/or suppliers of STERNUM, even if these circumstances can be anticipated. Should STERNUM not immediately act against a shortcoming toward the buyer, this can under no circumstances be considered neglect by our part in order to invoke this shortcoming later.
DISCLAIMER
All text and images on this website are protected by copyright. Use of these pictures or text without our consent is illegal.
MORE QUESTIONS?
If you cannot find your question in our list, you can contact us via email: [email protected]. We will reply to your question as soon as possible.